About
Miro Restaurant
Dining
EXPERIENCE
MODERN-FUSION CUISINE
Enjoy a curated experience with a knowledgeable host that will guide you through our selection of astounding menus. We present an elevated atmosphere for our guests by offering a part of something special and taking part in a wonderful dining sense. Miro offers an unforgettable time for individual diners and couples who enjoy the energy and excitement of a bar. From afternoon cocktails to the ultimate nightcap, Miro is the ultimate hideaway where guests can relax and enjoy a dining experience.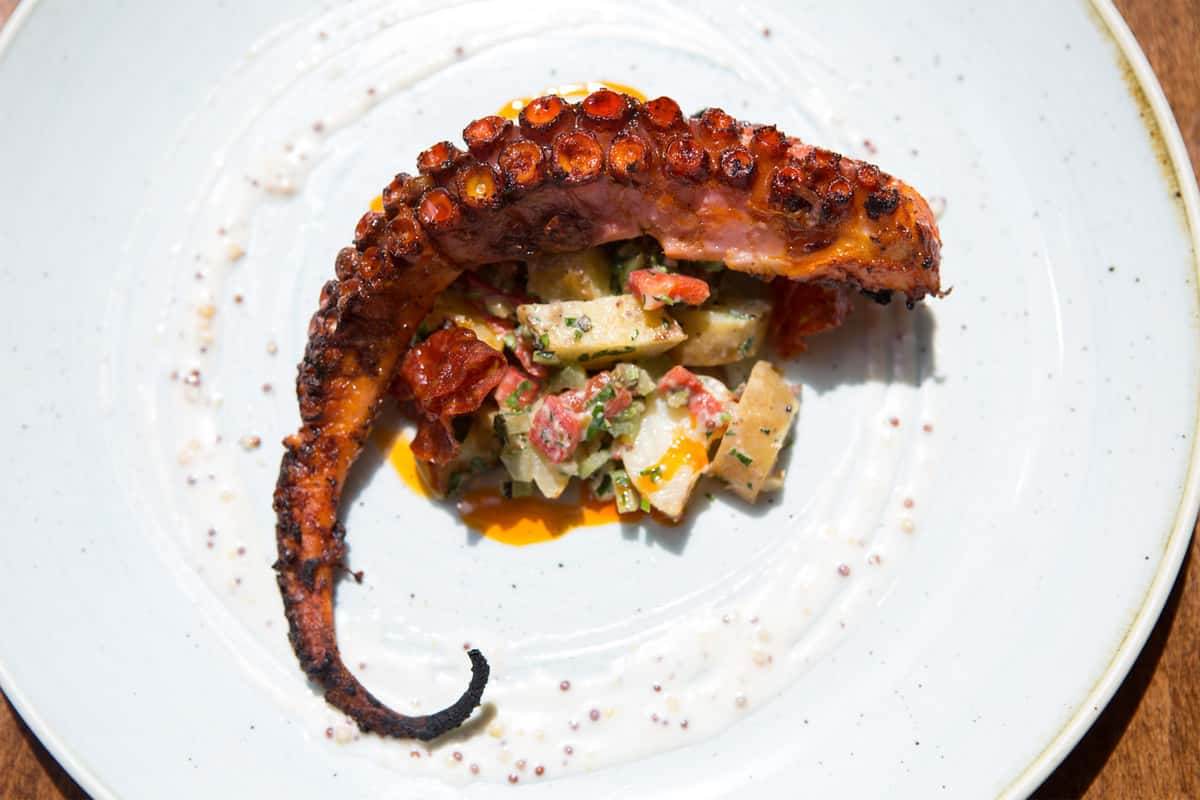 The
WHISKEY LOUNGE
YOUR HOME AWAY FROM HOME
The Whiskey Lounge is our exclusive Whiskey Room located downstairs of Miro Restaurant. Upon entering our cellar-like staircase, and reaching a dimmer, you'll step through a more intimate lounge set apart from the bright, modern lines of the main dining room. The Whiskey Lounge holds one of the most inclusive and eclectic whiskey collections in the city, with a menu specializing in classic cocktails. Whether it's for Happy Hour with friends, after-dinner drinks with a date or a cocktail reception for the whole office, The Whiskey Lounge is the quintessential gathering spot in Downtown Los Angeles.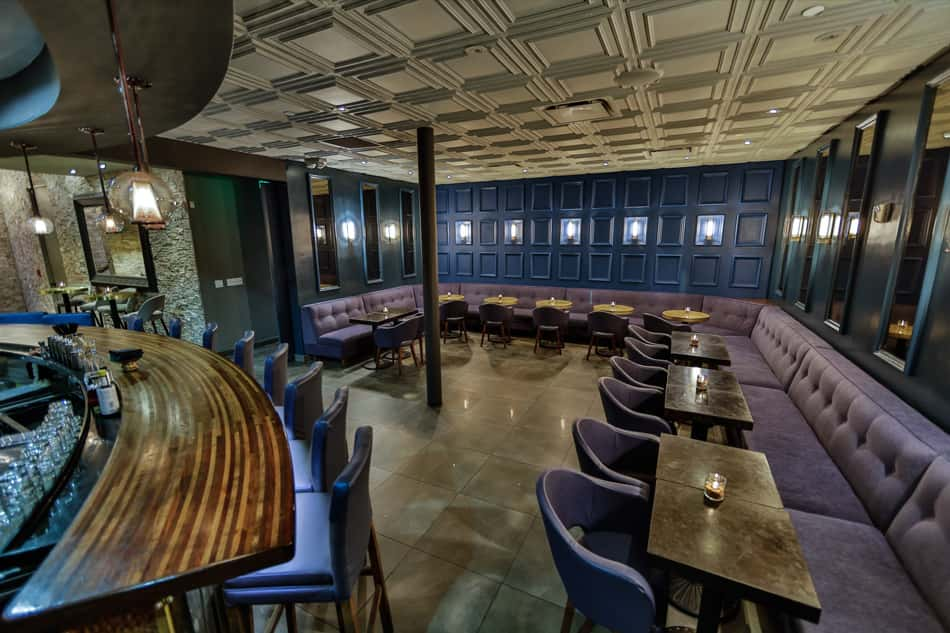 The
VAULT
DINING WITH EXTRAVAGANCE
Gather at The Vault beneath Miro Restaurant for a truly immersive and intimate private experience. With access to the Vault, the experience of our restaurant continues underground as guests can explore our exclusive menus. Available for exclusive Whiskey Club members, The Vault is an invite-only whiskey tasting room offering some of the rarest and most highly allocated spirits in the world in a setting unlike any other in DTLA. Guests have the full attention of a knowledgeable whiskey expert who will guide aficionados of Scotch, Japanese, American and other world whiskeys through customized flights that explore a desired region or style. Guests are given the opportunity to enjoy limited-edition whiskeys, with the option to purchase full bottles, which can later be stored in lockers. For a luxury experience and reservations, please contactIrenej@mirorestaurant.com or give us a call.